The Town Crier's House – 2006
Events related to Frances Hardinge and her work.
Fly By Night

published in paperback in the UK
September 2006
The international best-seller, Fly By Night, is now available in paperback in the UK. (ISBN: 0330418262)
In a fractured Realm, struggling to maintain an uneasy peace after years of civil war and religious tyranny, a twelve-year-old orphan and a homicidal goose become the accidental heroes of a revolution…
See the Fly By Night page
Frances wins the Branford Boase award
June 2006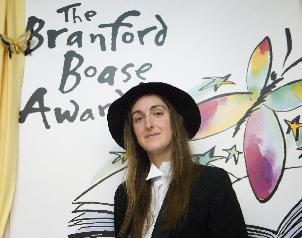 The Award Ceremony took place at Walker Books, Vauxhall Walk, SE11, at 6.30pm on Thursday 29th June. The Children's Laureate, Jacqueline Wilson, who is a major sponsor of this prestigious award, attended, along with many of the previous winners.
On hearing of her success Frances Hardinge said: "As a first-time author, even being placed on the short list for the Branford Boase was unimaginably exciting. Discovering that I have won it has left me with an acute sense of unreality."
See the awards page
United States
Fly By Night

publication tour
May 2006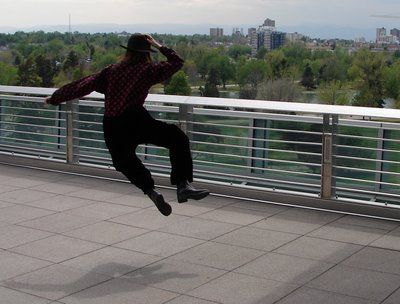 Accompanied by her Harper Collins editor, Michael Stearns, Frances went on a whirlwind tour of the US. This involved seven cities and twenty or so public appearances including eighteen schools.
See the book tour blog.
---